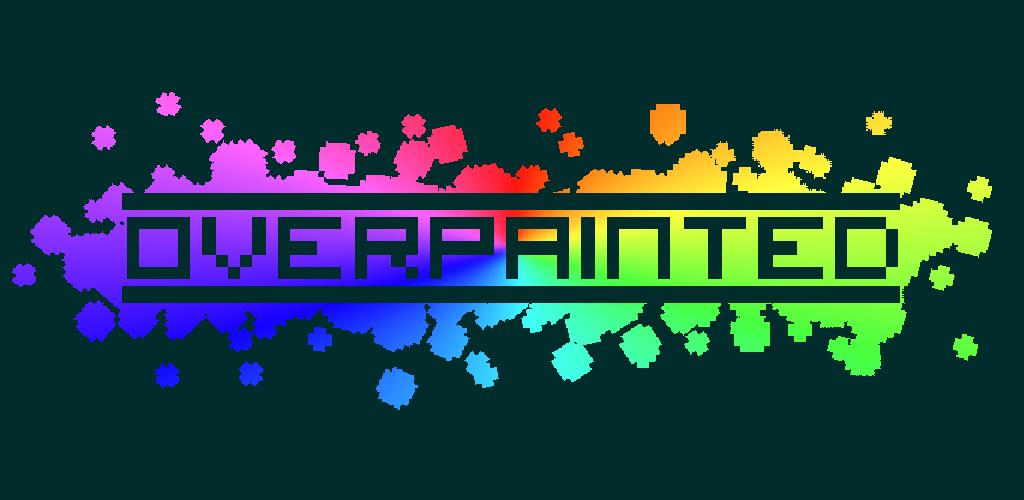 Overpainted
A downloadable game for Windows
Overpainted - Imagine a blind painter was given a dozen cans of paint and closed in a strange room.
You're in a dark room. Visibility is zero. There is a wild desire to find a way out and get away.
The only way to see anything in the darkness - spray paint to left and right. Painting - your vision and orientation in space.
Here you stay alone with reflexes and logic, good luck - it will be difficult.
Be careful, dodge from circular disks, overcome difficult obstacles, defeat enemies and use your abstract thinking to find a way out.
100 spicy, full of flavor, hardcore and colourful levels with dispiteous bosses are waiting for you.
If you are tired of usual platformer games and want something unordinary so here you are!
CONTROLS:
WASD/arrows - to move
Esc - exit
H - hide cursor
Also available on